PICTURES BOOKS are due MONDAY, NOVEMBER 27th.
Turn in your picture books in your folder to the box in the library.
November 15, 2017
Time is ticking....be sure you are working on completing your picture book. It is due to me on Monday, November 27th.
*Leave your picture book IN YOUR FOLDER. There is a box in the library for you to put your picture book and folder in.
*If you want it turned in to Homewood Public Library, be sure to turn in your completed entry form.
November 7, 2017
Hello 5th grade Authors!! I hope you have finished your rough drafts and had at least one adult read it for you. You should now be working on planning out your picture book. Decide what words need to go on a page.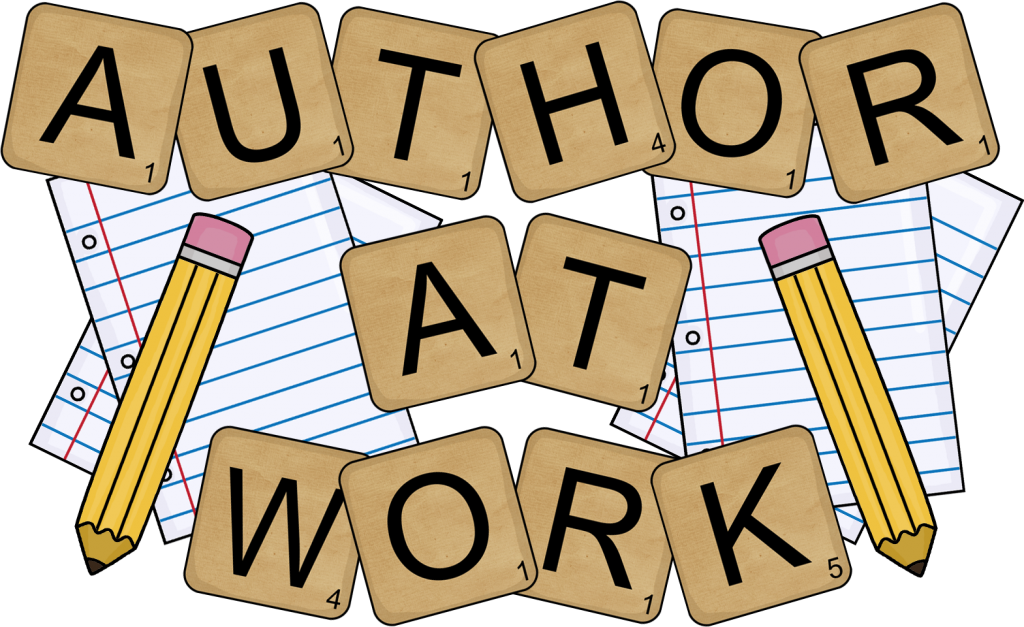 1. You may not have more than 32 pages.
2. You may have a Title Page but IT WILL COUNT AS ONE OF YOUR PAGES. So, if you have a title page, you only have 31 pages remaining.
3. You have the option of turning your picture book into Homewood Public Library but you do not have the option to turn it in to me. Your folder with your picture book in it is due to me on Monday, November 27 (the Monday we come back from Thanksgiving!)!!
4. Page numbers go on the BACK of your pages.
5. Once you know what words will be on a page, you can begin writing and illustrating your picture book on your book pages from your folder.
October 30, 2017
Students, my suggestion is that you would have the draft of your story finished by the end of the week.
*Remember, Miss Gladney is happy to read your draft for you. Please bring it to me with your name and your teacher's name at the top. It might take me a night or two to read it but I will get it back to you as soon as possible.
October 26, 2017
Picture Books due to Miss Gladney on or before
Click here if you need the entry form.
Remember, you are not required to turn it in to Homewood Public Library but you are required to turn it in to Miss Gladney!